Screws, Fittings for the C16 and Plus 4
Products:
Click on the product thumbnail for an enlarged view.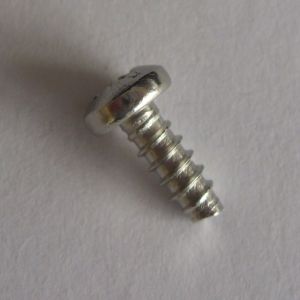 New Breadbin C64 / VIC20 / C16 Case / Keyboard Screw (6.6mm head, 3.5mm diameter thread)
For the outer case and inside to attach the keyboard to the upper section.
Note: Sometimes the narrow types were used instead - it seems completely random.
These are brand new replacements - same dimensions as originals.
Sold individually.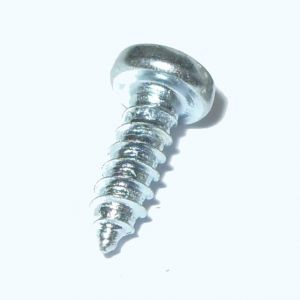 C64 narrow screw (breadbin case and keyboard) - New
For breadbin C64s that used narrower (5.5mm diameter head) screws
Where used, 3 hold the case together, and 8 fix the keyboard to the upper case
Also used in the VIC20 (sometimes the wider types were used instead - seems to be completely random)
Brand new replacement screws, sold individually.