Cleaning Products
Misc items useful for cleaning etc
Products:
Click on the product thumbnail for an enlarged view.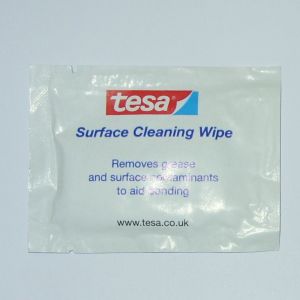 10 x small isopropyl alcohol wipes
70% Isopropyl alcohol wipes - suitable for cleaning contacts, chips/heatsinks etc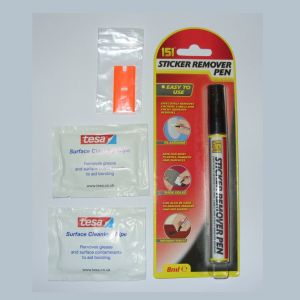 Sticky stuff remover pen, isopropyl-alcohol wipes and plastic scraper blade
Ideal for removing the old sticky residue from Spectrum cases when replacing the faceplate, keyboard membrane, rubber feet etc.
Safe on case plastics
Includes a plastic razor blade for scraping and 10 isopropyl-alcohol wipes to prepare the surface(s) for fresh double-sided tape.